(718) 761-5544 |

matthewfh@matthewfuneralhome.com |

2508 Victory Boulevard, Staten Island, NY 10314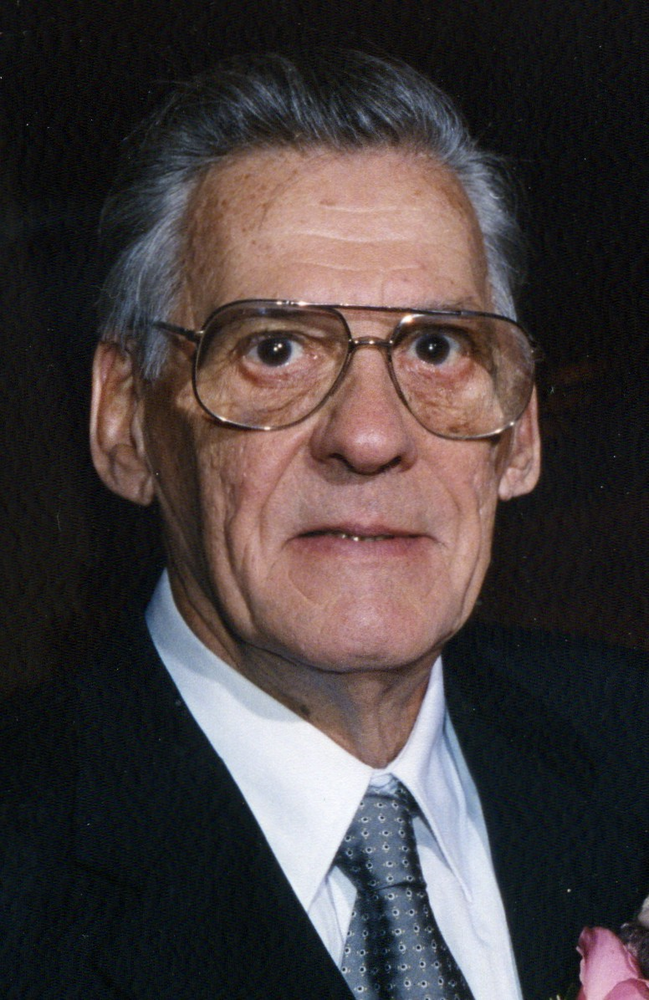 In Memory of
Steve J. Guzowski
1931 - 2017
Obituary of Steve Guzowski
Steve J. Guzowski of Manchester, New Jersey formerly of Williamsburg, Brooklyn, passed away on Wednesday, December 28, 2017. He was predeceased by his wife, Ellen (Pollicino).
He is survived by his son Stephen and Margaret (Conroy), daughters, Linda and Thomas DelMastro, and Susan and Daniel Byrnes. He was also predeceased by his two sons, Michael and Richard. He is dearly missed by his loving grandchildren, Christine (DelMastro) and Michael Stramandinoli, Allison Guzowski, Thomas and Naomi (Adler) DelMastro, Matthew and Brittany (Schettino) DelMastro, Robert and Chelsey (Bruington) Byrnes, Andrew DelMastro, James Byrnes, Dana DelMastro, and Joseph Byrnes. His most recent joys were his four great grandchildren, Isabella and Alexander Stramandinoli, Thomas DelMastro and Matteo DelMastro.
Born on June 4, 1931 to Polish immigrants, Benjamin and Julia,he was the youngest of eleven children. He attended Straubenmuller Textile High School in New York to study animation and graphic design. He honorably served in the United States Marines from 1952 to 1960. During that time, he met and married his beloved Ellen. He was most proud of his growing family that was raised in Flatbush, Brooklyn. He supported them working for the New York Telephone Company for 37 years as a watch engineer. They vacationed in Lake Hopatcong and then purchased a house in Lake Wallkill, New Jersey. There they spent forty years sharing great memories. During his retirement years he enjoyed participating in his grandchildren's numerous activities and special occasions on the East and West coasts.
He was fondly known as Pop by all and had many "Popisms" including:
"It's only paper!" (money)
"It costs a buck, three eighty five"
How ya doing Pop?
"Tips and all, not bad."
"If I come back, I want to come back as my wife or my dogs."
"Six of one. Half a dozen of another."
What is that thing?
"Thingamajig" or
"Whatchamacallit"
"whoosywhatsy"
"You know … that thing."
His most favorite saying of all was -
"Not even a King has it better than me."
He was always so grateful for the little things, and never complained about anything. Pop will always be remembered as a great story teller and rich in family traditions which will be passed on through the generations. We love you immeasureably!
In lieu of flowers please make donations to:
St. Jude Children's Research (stjude.org)
Wounded Warrior Project (woundedwarriorproject.org)
Funeral from the Matthew Funeral Home, Inc., 2508 Victory Boulevard, on Wednesday, at 9 am. A Mass of Christian Burial will be celebrated at St. Ann's R. C. Church at 10 am. Interment will follow in St. Charles Cemetery, Farmingdale, NY. Family and friends are invited to visit on Tuesday from 2 to 4 and 7 to 9 pm.
Share Your Memory of
Steve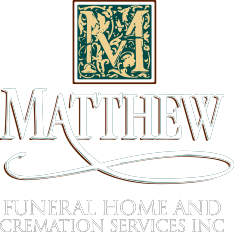 2508 Victory Boulevard,
Staten Island, NY 10314

(718) 761-5544


matthewfh@matthewfuneralhome.com
Proudly Serving Communities and Neighbours of Staten Island, NY for Over 50 Years