(718) 761-5544 |

matthewfh@matthewfuneralhome.com |

2508 Victory Boulevard, Staten Island, NY 10314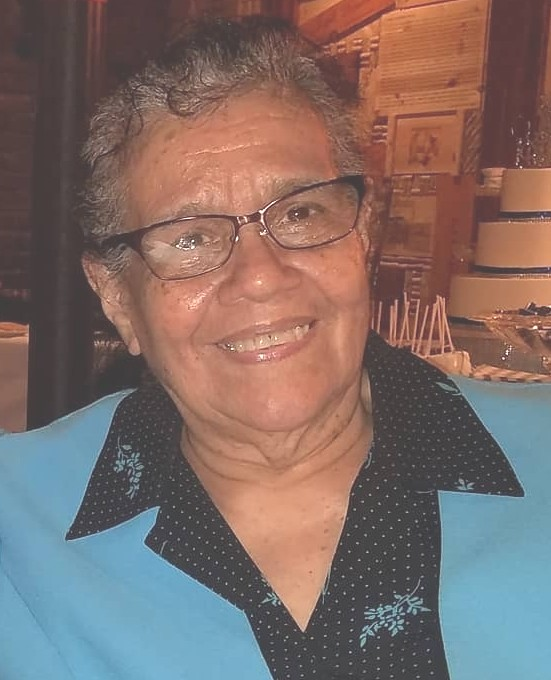 Obituary of Susana Martinez Padin "Carmin"
Please share a memory of Susana Martinez to include in a keepsake book for family and friends.
Reverend Susana Martinez-Padin "Carmin" On May 23, 1935, Valentina Miranda and Adrian Marquez birthed a beautiful girl who was named Susana Martinez, one of the youngest of 12 children. At the age of 20, she met the young Rafael Padin, whom she married on September 3, 1955. Six children were born from their union: Rafael, Jr., Yolanda, Sandra, David, and the twins, Damaris and Brenda. To date, they have added 13 grandchildren and 5 great-grandchildren to their family. At the age of 22, Carmin (as she is lovingly known), had a life-changing experience when she accepted the Lord Jesus Christ as her personal savior at the Antioque Pentecostal Church where she persevered faithfully for more than 35 years together alongside her Pastor Rev. Manuel Sanchez. After his death, Carmin continued on at her home church.. In more recent years, Carmin continued to labor for the gospel alongside Pastor Jose Coto of the John 3:16 Church on Carlton Avenue. From the time her life totally changed in her youth to her passing, Carmin has been faithful to Christ on the narrow path for more than 65 years. Carmin was always living a strong witness for Christ and working for the Lord. As a domestic missionary, Carmin had the privilege of speaking to many souls, bringing them to the feet of the Lord, and helping them stand firm. Of them, some are Evangelists, Pastors, and others are serving the Lord in their respective churches to this day. She also served for many years working as a local Ladies' Society President, deaconess, and Sunday school teacher for a total of 60 years from the time she began walking with the Lord. Carmin continued developing her ministry as a missionary, speaking to souls, visiting hospitals, and visiting jails. She did the soul-winning missionary work so well that after having prayed for almost 20 years for the salvation of her husband's soul, the Lord answered her request and together they did the Lord's work for the rest of her life. Glory to God because he answered their requests. Her goal has always been to win souls and keep winning souls until He comes or this moment, where the Lord has called her to His presence to dwell with him forever, In her last years, Carmin and her husband Rafael moved with their daughter Brenda and her son-in-law John in Staten Island to be closer to her family. Reluctantly, she moved into the apartment above her daughter, leaving her beloved 231 Hoyt Street, Brooklyn, behind–she did so kicking and screaming. She may have been the matriarch, but her children had the last word! Since then, her children have kept them with great care, surrounded by love and affection. On August 29 at 10:07 p.m., Carmin was escorted by angels into the presence of God. In her departure, she leaves behind her sons, Rafael Jr. and his wife Laura and David and his wife Dawn, also her daughters Yolanda and her husband Freddie, Sandra and her husband Michael, Damaris and Brenda and her husband John, and their 13 grandchildren/ granddaughters, and 5 great-grandchildren/great-granddaughters. Carmin leaves a legacy in her departure, an offspring that will honor her forever in their love for Christ. To our dear mother, faithful wife, grandmother, great-grandmother, matriarch, and missionary, we bid you farewell and celebrate your life with the following verse: 2 Timothy 4:7-8 I have fought the good fight, I have finished the race, and I have kept the faith. In the future, the crown of justice is reserved for me, which the Lord, the just Judge, will give me on that day; and not only to me, but also to all who love his coming.
Share Your Memory of
Susana Martinez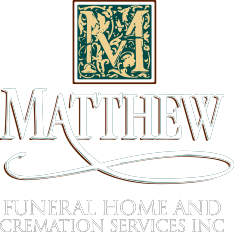 2508 Victory Boulevard,
Staten Island, NY 10314

(718) 761-5544


matthewfh@matthewfuneralhome.com
Proudly Serving Communities and Neighbours of Staten Island, NY for Over 50 Years