(718) 761-5544 |

matthewfh@matthewfuneralhome.com |

2508 Victory Boulevard, Staten Island, NY 10314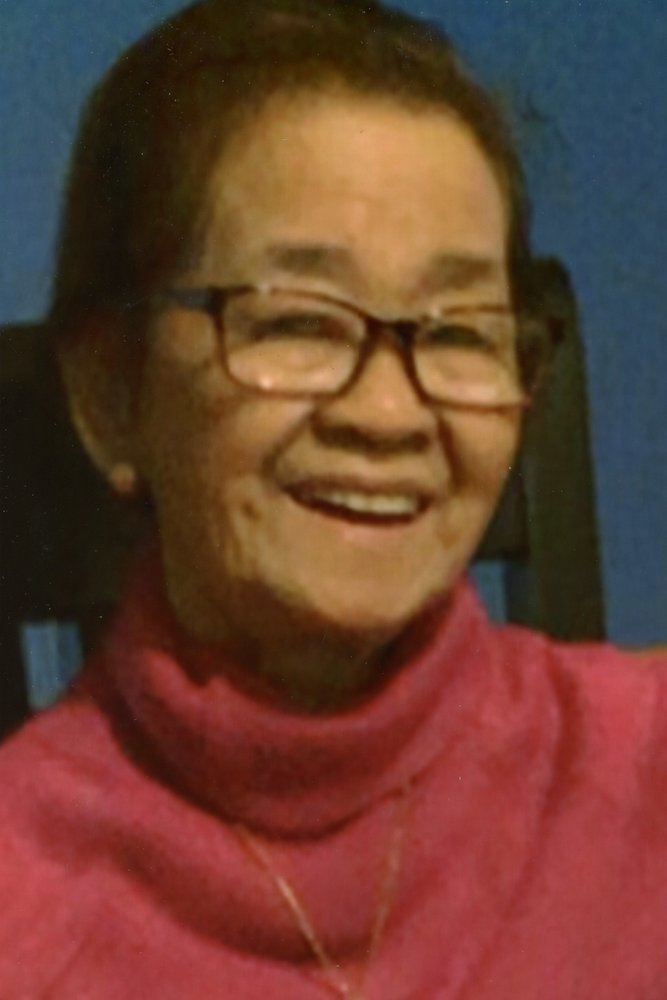 Visitation at Funeral Home
9:00 am - 11:00 am
Friday, September 30, 2022
Matthew Funeral Home And Cremation Services, Inc.
2508 Victory Blvd.
Staten Island, New York, United States
Funeral Service
11:00 am
Friday, September 30, 2022
Matthew Funeral Home And Cremation Services, Inc.
2508 Victory Blvd.
Staten Island, New York, United States
Final Resting Place
12:15 pm
Friday, September 30, 2022
Resurrection Cemetery
361 Sharrott Avenue
Staten Island, New York, United States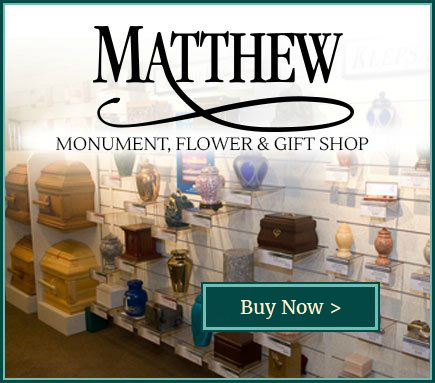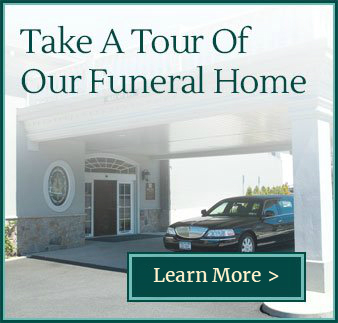 Obituary of Julita E. Mendoza
Julita E. Mendoza, born to Mariano Ebreo Enriquez, a World War 2 USAFFE veteran, and Felisa Dimayuga Jarque at Rosario, Batangas, Philippines, breathed her last on September 25, 2022. Lita was the widow of Norberto A. Mendoza, whom she married on May 20, 1962. They had one child, Mario. Julita graduated from the Batangas National HIgh School in Batangas City, Philippines, where she played catcher on the girl's softball team which competed in Calapan City, Mindoro. She earned her Bachelor's Degree in Elementary Education, from what is now the University of Batangas. Lita passed the teacher's licensure examinations in 1971, and immediately became a teacher at the elementary school in Barrio Malinao, Rosario, Batangas, a mountainous area. To travel to her first teaching assignment, Julita had to walk for kilometers and ride horseback on steep, muddy mountainsides, as there were no passable roads back then. After enduring this difficult, weekly hike for about a year, Julita was transferred to San Ignacio-Masaya Elementary School, located at least 4 kilometers west of the town center of Rosario. There she taught the fourth grade for not less than 10 years. Sometime in 1984, she was appointed Election Officer of the Philippine Commission on Elections for Rosario, Batangas, upon the assistance and endorsement of then Mayor Filemon T. Magracia. She retired in 2006 and started living in Staten Island in 2015. Through her efforts and dedication, her son Mario was able to finish law and become a lawyer in the Philippines. Lita also gave all-out support to her widowed mother, Felisa, and her half-siblings - Merlito, Romy, Elmer, Sonny, Lina and Noli. Lita's father, Mariano died in July 1942 due to dysentery acquired during the Battle of Bataan and after surviving the Bataan Death March. She was doted upon by her grandparents Tomas Ebreo Jarque, and Felicidad Reyes Dimayuga, with whatever little they had. Lita and her mother Felisa lived with them, before Felisa married her second husband, Pastor. When her son married Lorelyn Magracia, Lita became the "baysan" of Filemon and Luisa Magracia, her "Ninong and Ninang sa kasal". Lita spoiled her grandchildren, Fidelis and Omar, at every chance she got, while giving them life lessons at every turn. While living with the Magracias, Lita enrolled Fidelis in her Pre-Kindergarten class in Rosario. She and Ophelia Magracia, Lorelyn's sister, took care of Fidelis, attending to her needs and spoiling her most of the time. The same was true of Omar. After his birth, Omar was taken to San Carlos, Rosario to be able to live in an environment ideal for a newborn. Omar virtually had two additional "mothers" in Rosario, as his parents had to work in Manila. Lita lived with the Magracias, as her Ninang Luisa wanted her to keep Ophelia company, who would be left alone in their house when Mario's future mother-in-law would be with Filemon as he performs his duties as mayor of Rosario, Batangas. Ophelia became her best friend, in addition to Salome Arandia Torino and Atty. Eugenio E. Mendoza. Adora I. Reyes, her election assistant, became her trusted friend and confidant. Lita's relationship with the Magracias was strong and unshakeable as any blood and family relations, both here in Staten Island and in the Philippines. Lita came to be known as Ka Juling, Tita Juling, and Lola Juling to all the progeny of Filemon and Luisa, who considered her as one of the sisters of Alice, Luz, Ophelia, Loida, Ferdinand, Feddie, Florendo, Lanibelle, and Frederick, and the aunt of their grandchildren. Funeral from the Matthew Funeral Home, 2508 Victory Blvd, Staten Island, NY. Family and Friends may visit on Friday, September 30th 9 to 11:00 AM. Service to be held on Friday 11:00 AM. Internment to follow at Resurrection Cemetery, Staten Island, NY.
Share Your Memory of
Julita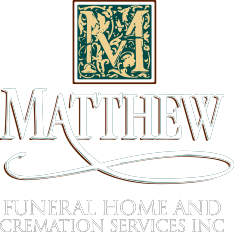 2508 Victory Boulevard,
Staten Island, NY 10314

(718) 761-5544


matthewfh@matthewfuneralhome.com
Proudly Serving Communities and Neighbours of Staten Island, NY for Over 50 Years