(718) 761-5544 |

matthewfh@matthewfuneralhome.com |

2508 Victory Boulevard, Staten Island, NY 10314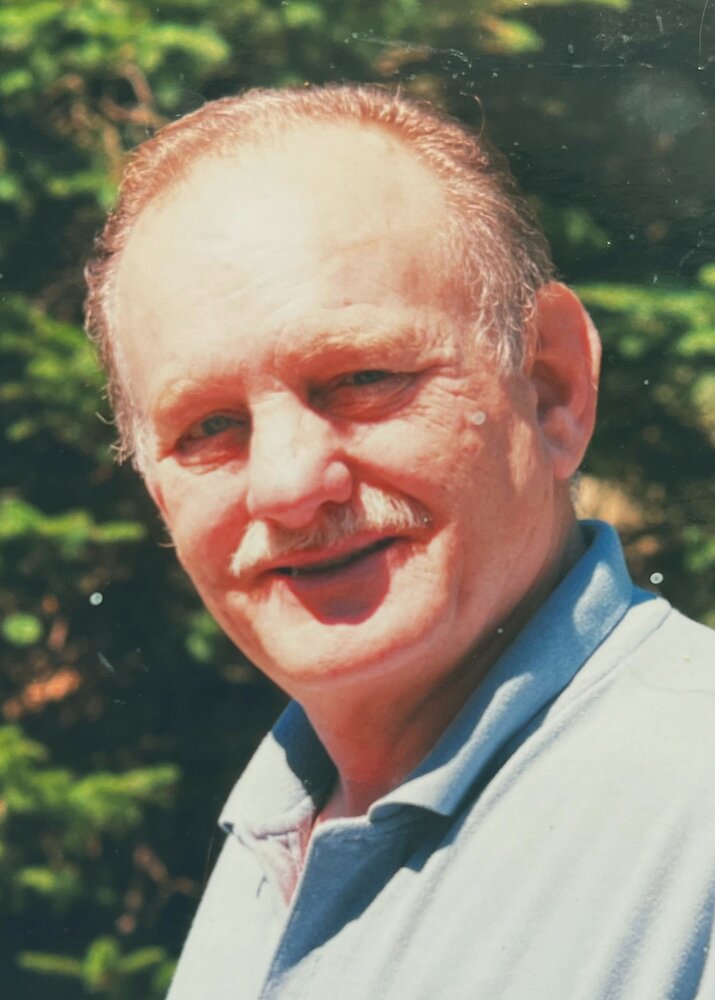 Visitation at Funeral Home
2:00 pm - 6:00 pm
Saturday, July 22, 2023
Matthew Funeral Home And Cremation Services, Inc.
2508 Victory Blvd.
Staten Island, New York, United States

Get Directions
Funeral Service
5:00 pm
Saturday, July 22, 2023
Matthew Funeral Home And Cremation Services, Inc.
2508 Victory Blvd.
Staten Island, New York, United States

Get Directions
In lieu of flowers, the family requests donations be made to Memorial Sloan Kettering or Hilarity for Charity in memory of Paul T. Pipitone.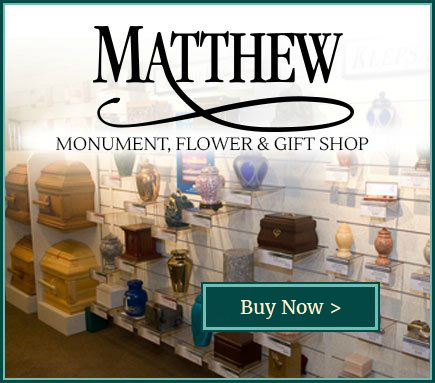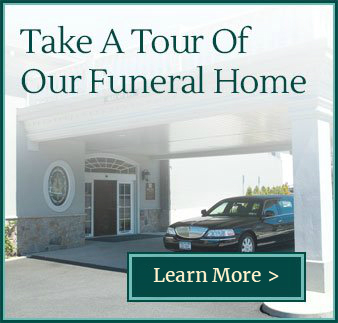 Obituary of Paul T. "Goo Goo" Pipitone
Paul T. Pipitone of Brooklyn, NY and later, Staten Island, passed away peacefully on July 18th, at home, with his loving wife at his side after a long and arduous battle with dementia. Paul leaves behind his adoring wife of 59 wonderful years, Angela Miniaci, his daughter, Caterina, known as Cathy (Charles), and sons Paul, Jr. (Tarin) and James (Bernice). His memory will be cherished by seven beautiful grandchildren that were the light of his life: Vida, James, Christopher, Christina, Alyssa, Gabriella, and Dylan. Paul is also survived by his loving "twin" brother, Vincenzo (James) Pipitone and sister-in-law, Marie, and brother-in-law Pat Miniaci and his wife, Mary, as well as dozens of nieces, nephews and grand-nieces and grand-nephews. A first generation American, Paul (Paolo aka Goo-Goo) was born in Brooklyn, NY on January 5, 1937. He was one of eight children of Helen (Elena) Amore Cuzzolino, homemaker, and Costantino (Gus) Pipitone, a neighborhood baker. Of their five boys and three girls, Paul was the youngest boy and second youngest of the eight siblings: Nunzio (Pepe), Gaetano (Tommy), John (Chubby), Vincenzo (Jimmy aka Brillo Head), Josephine (Josie), Christina (Babe), and Santina (Butch aka Little Aunt Sadie). The Pipitone family settled in Red Hook, Brooklyn on Garnett Street and later West 9th with their neighbors, the Monfortes. Like the Pipitones, the Monfortes were a large Italian family, and when Joseph Monforte married Christina Pipitone, the two families were brought even closer together. And as their families grew, they not only commanded West 9th street but practically the entire neighborhood –– which was not uncommon in mostly Italian and Irish neighborhoods. Pipitones, Monfortes, Cavas, Pintos, Amores, Mellinos, Cammalleres, and Nittis were everywhere in Red Hook. This incredible generation spent holidays and weekends together, without cell phones, internet, or distractions. With only wall phones, cigarettes, beer on hot summer days, scotch and pizza, playing cards for Saturday afternoon games, and a big pot of sauce for Sunday dinners, they were bonded by sheer love and a genuine desire to spend time with each other. A former NYC cab driver and later truck driver for a refrigeration company in Red Hook, Paul studied independently to obtain a mechanic's license and certificates, which allowed him not only to provide for his family but become Shop Steward and Union liaison. He traveled around the country working on commercial heating and cooling systems, including through the Panama Canal and England, as well as on major ships like the Queen Mary. During his retirement, Paul spent time with his siblings and wife in Little Egg Harbor where they enjoyed fishing and crabbing, rose early to catch yard sale treasures, played cards, and of course piled into cars to play the slots in Atlantic City. He was a gardener, painter, artist and taught himself to play the guitar and harmonica. He was also the comedian of the family and brought so much laughter to all who knew him. Despite childhood hardships, he managed to find the positive of any grim situation, and he had a wonderful smile that brought out a twinkle in his blue eyes –– one that we will miss dearly and remember always. Family and friends may visit on Saturday, July 22nd from 2-6 p.m. at Matthew Funeral Home: 2508 Victory Boulevard, Staten Island, NY. It was Paul's wish to be cremated and scattered in clear blue waters, so no further arrangements are in place for a Church funeral. This will be the only time for visitation. In lieu of flowers, we would be grateful if you would donate to Hilarity for Charity and Memorial Sloan Kettering, both of which have provided life saving support and care for our family in difficult times.
Share Your Memory of
Paul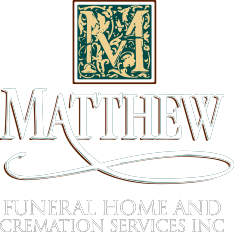 2508 Victory Boulevard,
Staten Island, NY 10314

(718) 761-5544


matthewfh@matthewfuneralhome.com
Proudly Serving Communities and Neighbours of Staten Island, NY for Over 50 Years