(718) 761-5544 |

matthewfh@matthewfuneralhome.com |

2508 Victory Boulevard, Staten Island, NY 10314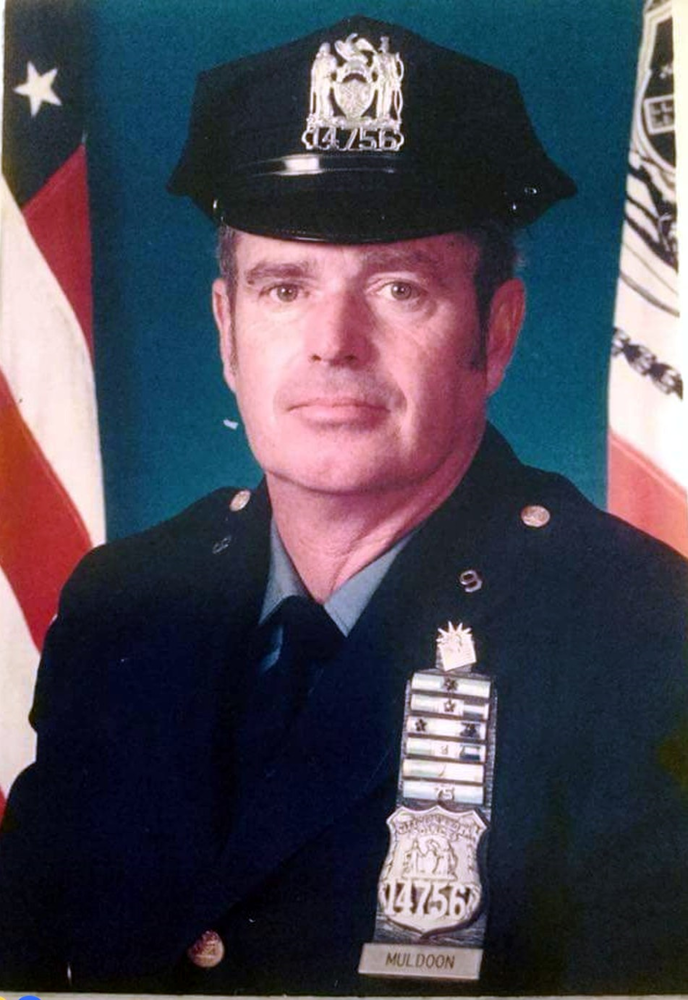 In Memory of
Donald P. Muldoon
1938 - 2018
Obituary of Donald Muldoon
Donald P.Muldoon
Retired N.Y.P.D
N.Y.National
On April 11, 2018, Retired Police Officer, Donald P. Muldoon, age 79, son of
Anne and Dominic Muldoon, passed away at S.I. University Hospital. He was born in
Westerleigh on August 22, 1938.
During WWII, the family lived on O'Connor Ave. He attended P.S. 29 and P.S.30,
until the family moved to John St. in Elm Park. After WWII, he attended P.S. 21, then
Port Richmond High School- he graduated in 1956.
After graduation, he worked at odd jobs (caddy at Richmond County Golf
Course, N.Y.C Parks Dept., also cleaned oil barges). He then worked as a bank teller
for The Staten Island National Bank & Trust Co, in Port Richmond. The bank merged
with Chase Manhattan Bank. He was promoted to head teller and worked at the Forest
Ave Branch until entering the N.Y.C. Police Department in July 1965.
Upon graduating, he was assigned to the 9th Precinct (Fighting 9th) in the East
Village. He spent his entire career there. He was awarded a number of citations
during his 26 years there. The one he was proudest of, was being the recipient of the
"Police Combat Cross", (second to The Medal of Honor), for a shooting incident two
days before Christmas in 1974. Muldoon and his partner of 8 years, had responded to a
robbery at 102 St. Marks Pl, an exchange of gun fire occurred, and Muldoon was hit in
the torso twice. The injuries were not life threatening, and the subject was killed at
that time. Both Mr. Muldoon and Tom Cimler were awarded the Combat Cross and the
N.Y.S Medal of Honor. That award was presented by St. Sen. Defalco.
Mr. Muldoon also served 8 years in the National Guard. He enlisted in November
of 1956. He was assigned to a 90 mm anti-air crash company. He spent of a year there
before transferring to Troop B-101 Calvary, of the hard infantry division. He left there
after 8 years at the rank of Staff Sgt.
He is survived by his wife Teresa, a son Sean, brother Gerald (NYFD), a sister
Gwen Alma- he was pre-deceased by his first wife Marie (Negri). He is also survived by
his grandchildren: Samantha and Jenna Muldoon, Jessica Lowe, and Steven, Kelly,
Andrea and Andrew Finn.
He has been a regular customer at the luncheonette on Bay St and Hylan, which
is now J's on the Bay, for 30 years.
After retirement, he became involved in bird watching, along with his brother,
he traveled thru the mid-west, Oregon, Canada, States along the East Coast, and
made a "Life List" of 4119 species.
In lieu of flowers the family would appreciate donations to be made to the New York Police & Fire Widows' Children's Benefit Fund.
Funeral from the Matthew Funeral Home & Cremation Services Inc., 2508 Victory Blvd. On Monday, 4/16/18, departing at 9:15 AM. A Funeral Mass will be celebrated in St. Adalbert's R.C. Church at 10:00 AM. A private cremation will follow. Family and friends may visit on Saturday and Sunday from 2:00 to 4:00 and 7:00 to 9:00 PM.
Share Your Memory of
Donald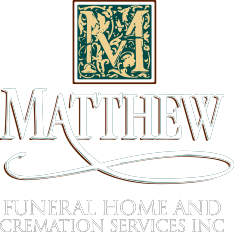 2508 Victory Boulevard,
Staten Island, NY 10314

(718) 761-5544


matthewfh@matthewfuneralhome.com
Proudly Serving Communities and Neighbours of Staten Island, NY for Over 50 Years