The Importance of Eulogies at a Funeral
Sunday, August 6, 2017
The Importance of Eulogies at a Funeral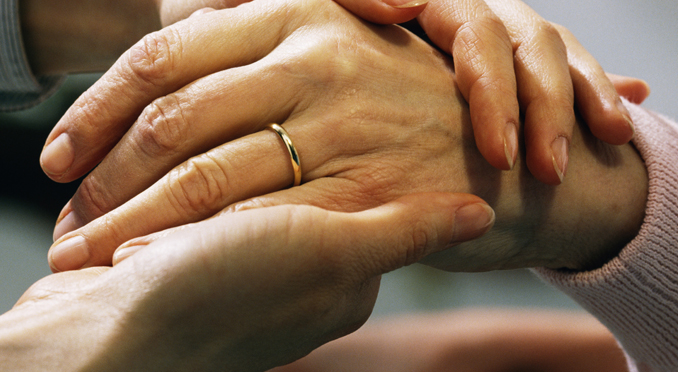 The loss of a loved one can leave us heartbroken. When a close member of our family passes away it is hard not to see them as a part of our lives. During lifetime events, birthdays, anniversaries, weddings, etc., we acknowledge and celebrate our loved ones. Their presence fills us with joy.
A funeral seems entirely different. It is a somber occasion where we mourn, but it is also an opportunity to celebrate a life well-lived. Our loved one who has passed has touched many lives. We generally find closure in the funeral process. One of the aspects of the funeral process that helps us with closure and celebration is the Eulogy. Eulogy is derived from the Greek term for "good words".
Eulogies are an important component of the funeral because it reflects on the deceased's life and how they lived that life. Stories are shared by loved ones depicting good times experienced, how their time was spent and what they loved most. Very few churches allow eulogies to be shared during the Mass. Therefore, we encourage family members and friends to share their thoughts and experiences during the wake times or at the graveside service. Eulogies should be personal, reflective and tasteful. They help the attendees reflect and remember our loved one. Eulogies are gifts to both the departed and the attendees.
For almost 50 years, Matthew Funeral Home has been serving the Staten Island community. We can help with almost every aspect of your loved one's memorial service. Our family is here to serve yours.
Previous Posts
After your loved one passes, their Will will be presented, if they have one. It is possible that you have some issues with how your loved one has divided their estate. Generally, an individual shou...